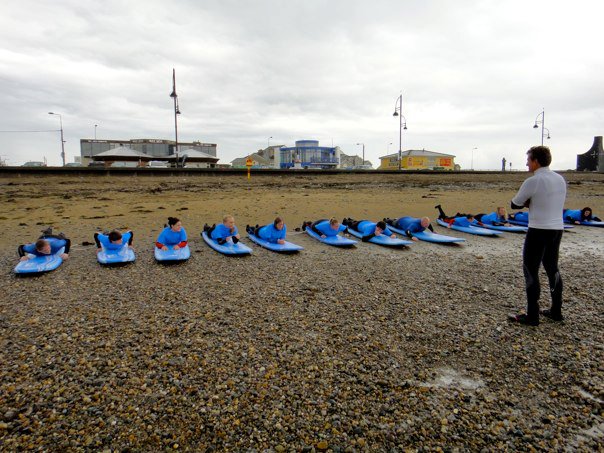 Overview
Overview
Tramore Surf School programmes are lots of fun for scouts and youth groups, with a focus geared towards self improvement and team building.
Our programmes aim to develop Kids and Teens confidence and social skills, while creating a new sporting interest for life.
At any given time the lesson can be shorten or canceled for health and safety reasons. If you wish to cancel you need to give us at least a 24h notice by email.
We'll get in touch after you finish your purchase to discuss a mutually consentual time for your booking.
map
Gallery