Come along and meet the crew! We're all totally stoked to meet you.
Bernadette and Nick Butler run the show with a host of surf-loving dudes and dudettes to help you on the way to becoming a surf pro.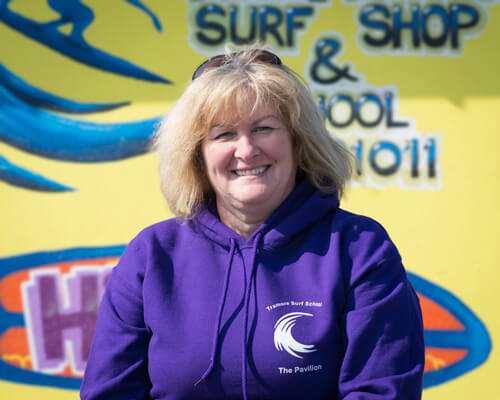 Bernadette Butler
Since I moved to Tramore over 30years ago after meeting and marrying a tramore man, I have worked in tourism, firstly running a bed & breakfast for 18 years while my children were young. And when the opportunity came along to buy into the surf business in 2006.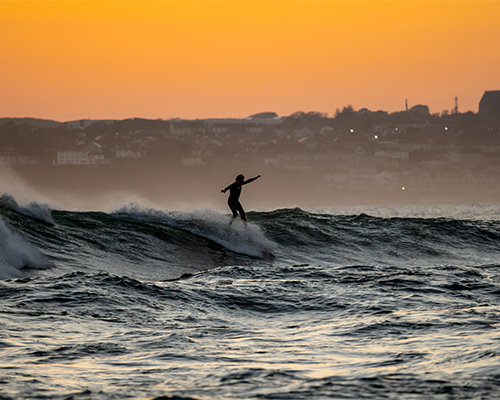 Craig Butler​
I have been in the surf sales industry for 10 years, but I have over 20 years of surfing experience. I won my first national surfing title at age 13 and I went on to win 6 more titles and have represented Ireland internationally on numerous occasions. With my knowledge and experience I am dedicated to finding you the best equipment to help you surf better.